What is Midsummer Night's Dream Moscow? How it was in 2017
Midsummer Night's Dream is an annual costume bal and open air music festival in Moscow, esthablished in Moscow in 2007. MSND is a fusion of visual, theatrical, musical, and performing arts. Very jet-setting. Very fashionable. Very open-minded. It is a place to be in the middle of summer in Moscow.
In Russia there is no high-profile music festival as, for exemple, Coachella in the USA. Midsummer Night's Dream occupied this niche. It is more than just a music festival, it is a cultural event that makes the most intersting, creative and fashionable Russians and foreigners to come in located near Moscow Serednikovo, the manor of Lermontovs and Stolypins. The festival was inspired by the same name Shakespeare's comedy. 
Established ten years ago by a couple of London-based artist Margo Trushina and businessman Salavat Timiriasov (Tim Salavat) as a wedding party, now it became the ultimate festival to be seen at. Politicians, businessmen, actors, singers, artists, curators, journalists, fashion editors, models, photographers come by cars and even helicopters in national historical and cultural manor. Guests must wear a costume according to the theme given by the organizers. No costume – no entry. To get in you should be recommanded by somebody who is already on the list as in private member's club.
This year it was a magic. On July 15 I came to the Garden of Eden full of flowers, birds, and fantastic creatures. The organizers invited us to spend one night in the world where "all possibilities were open and human history started in this place, with us".
Line-up
AIR (Because Music, The Vinyl Factory, Late Night Tales/ France)
Tosca (!K7 Records/ Austria)
Ten Walls -Queen debut album tour (Runemark Records/ Lithuania)
Bedouin (All Day I Dream, Supernature /USA)
Viken Arman (Denature / France)
Sahar Z (Lost & Found/ Israel)
Timujin (White Ocean/ UK)
Azamat (Noise and Silence / Russia)
Billy Caso (Tal der Verwirrung/ Germany)
Geju (Leveldva/ Russia)
Betelgeize (Leveldva, Atami tune/ Russia)
Needze (Leveldva/ Russia)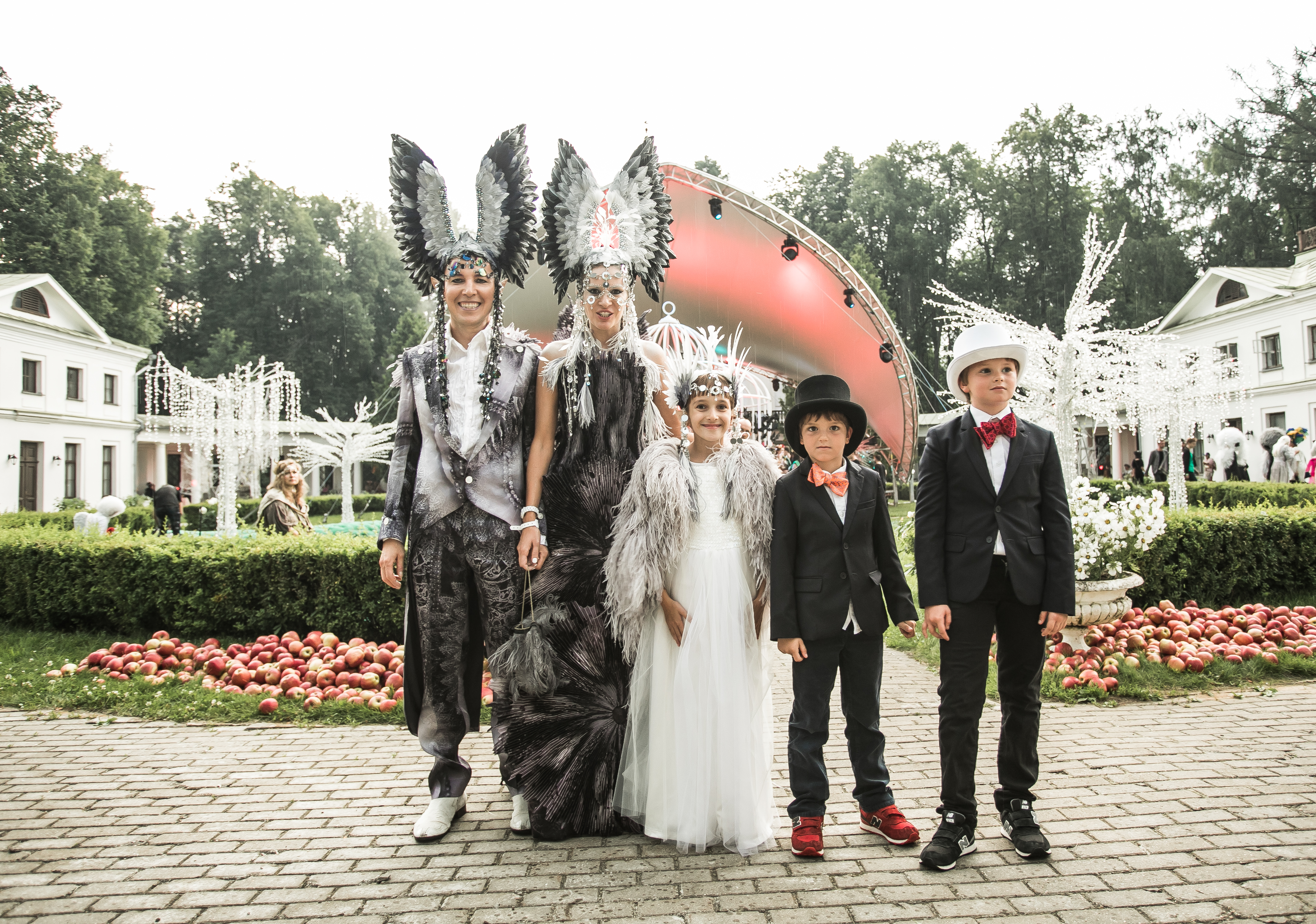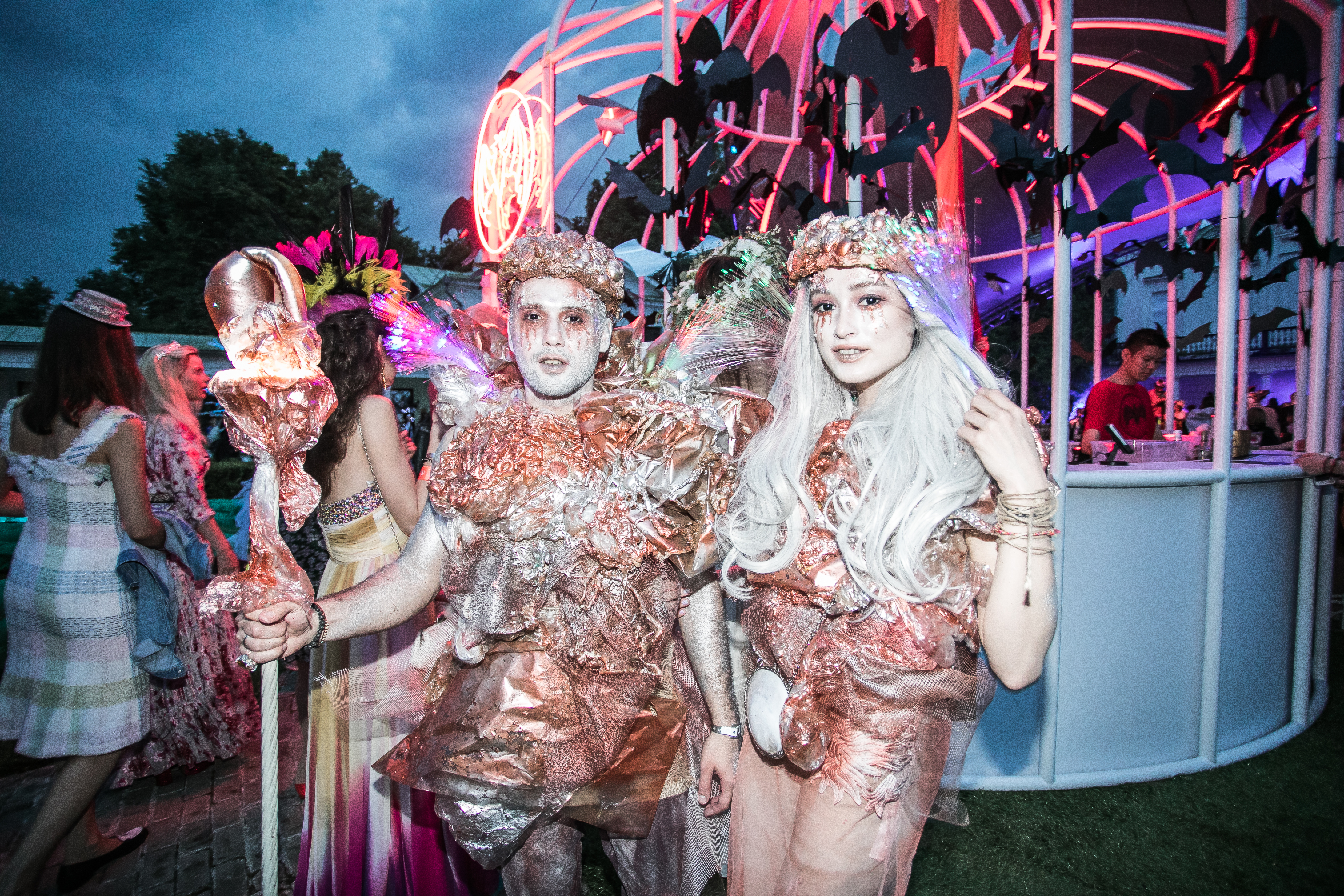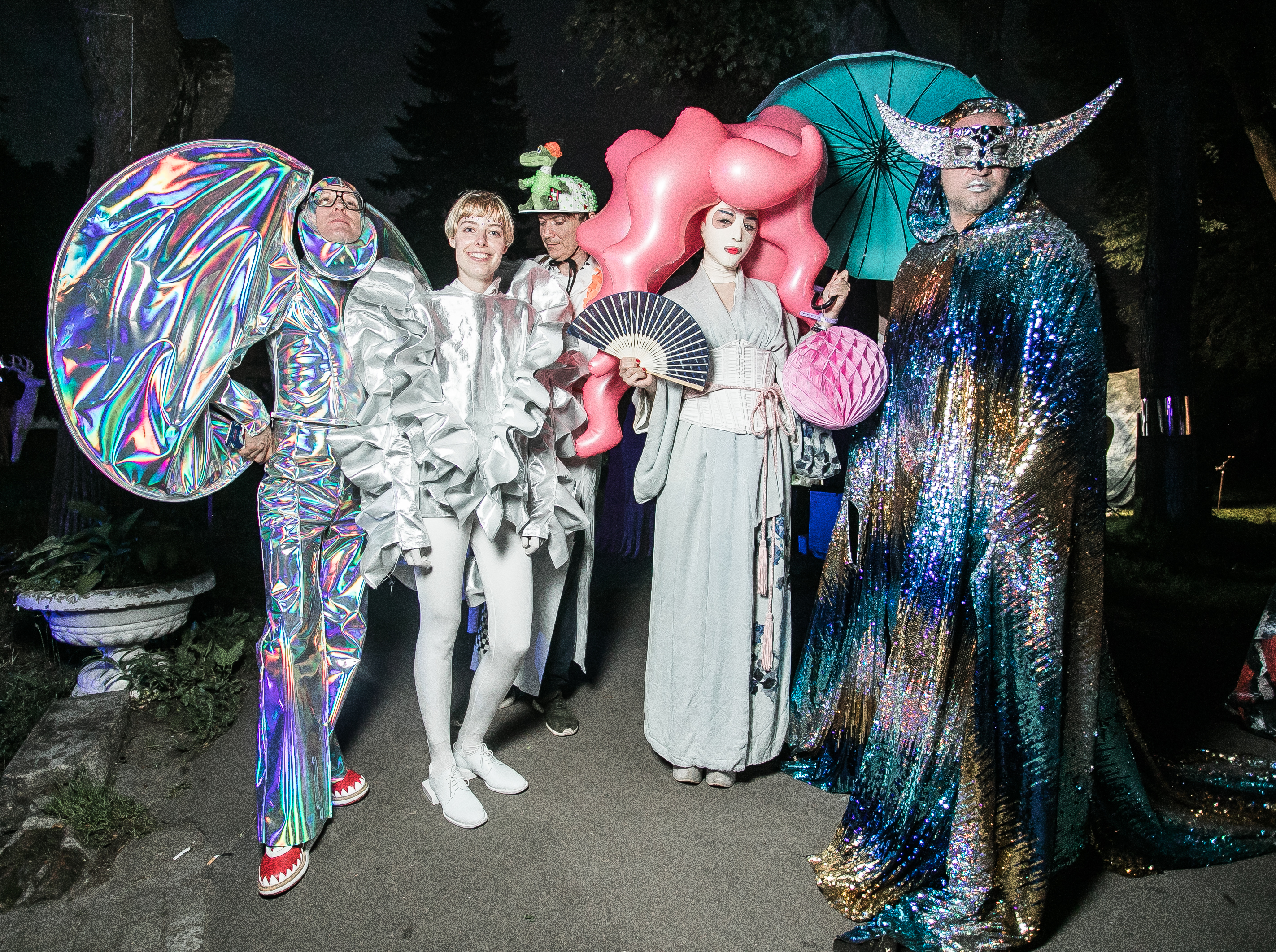 Official website http://midsummernightsdream.ru/
Facebook https://www.facebook.com/pg/MIDSUMMER-NIGHTS-DREAM-203270346386434/about/?ref=page_internal
Instagram https://www.instagram.com/msndmoscow/
Location http://serednikovo.su/
Organization http://www.risentertainment.com/